How the Methodists Saved America
Now titled...
How the Circuit Riders Saved America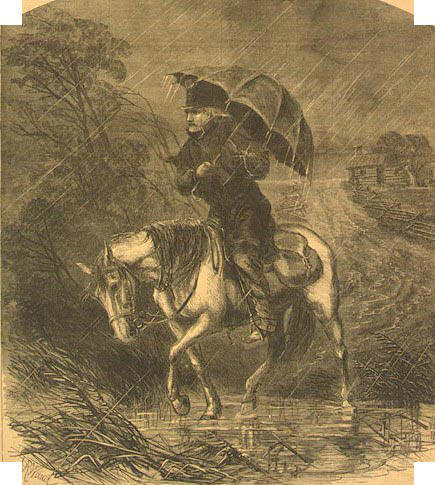 ---

A pair of old leather saddlebags.
Is this the symbol of the reformation of America?
As you read the account of how the Methodists saved America--or at least "helped" save--from moral and ethical degradency, you could very well say "Yes!"
As the days and years slip by, the amazing story of the dedicated Methodist circuit rider is also slipping into oblivion. This book is an attempt to not let that happen. Rather than forget, we best remember, so that we can learn a few things for the present distress of North American Christianity!
Download How the Methodists Saved America in pdf
I hope to some day post the html files of this book. Meanwhile, you can download How the Methodists Saved America and read it in Adobe Reader. Or, if you are like me, you may prefer a hard copy to read. Contact me at mike (at) primitivechristianity (dot) org for a printed version.
How the Circuit Riders Saved America
The printed copies that I recently made have a new title. At this point, the text is still the same, but I do hope to edit the text a little more some day, and add better graphics.
But the story--beginning with John Wesley and the "Holy Club"--is still powerful, without any further glossing. Men and women surrended to Christ and changed the land they lived in for generations to come.
May it happen again!
Other church history books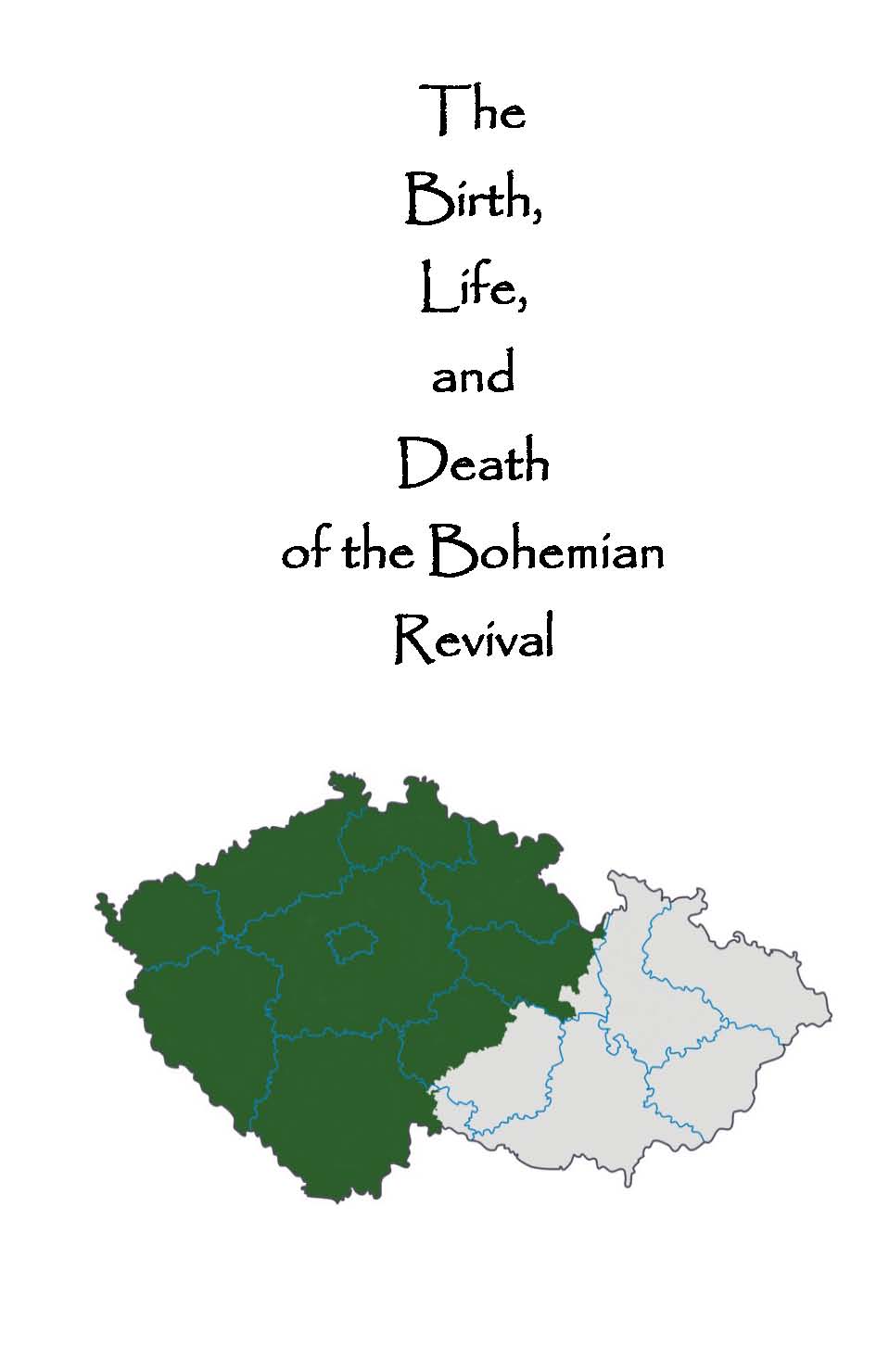 The Birth, Life, and Death of the Bohemian Revival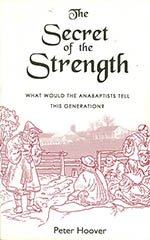 The Secret of the Strength