Biography of Anna Nitschmann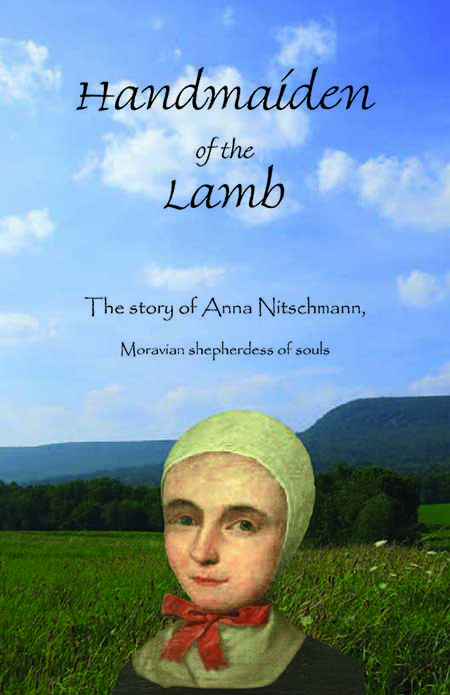 Through worldliness, spiritual pride, doubts, depression, and an extremely embarrassing failure of her church, God led a simple Moravian shepherdess into a leading position in one of the most ambitious, mission-minded movements of church history, The Renewed Moravian Brethren.
Anna Nitschmann's story is unique, yet so common. Follow her life, as she travels through a great revival, backslides, is restored, and passes through the trying times of spiritual adolescence and marriage proposals. Later in life, she travels to America and takes a trip into unexplored Indian territory.
This story is compiled from many sources, but some of it is taken from her autobiography, almost forgotten under the piles of history books.
Anna's Lamb conquered, and she followed!
Handmaiden of the Lamb-The Story of Anna Nitschmann (pdf)
Handmaiden of the Lamb-The Story of Anna Nitschmann (mobi for Kindle)